Photo pictures to caress your soul, or maybe clothes for your walls.
My photos will not cure you, it will be enough if they improve your mood and add a little optimism.
Enjoy my Photo color therapy!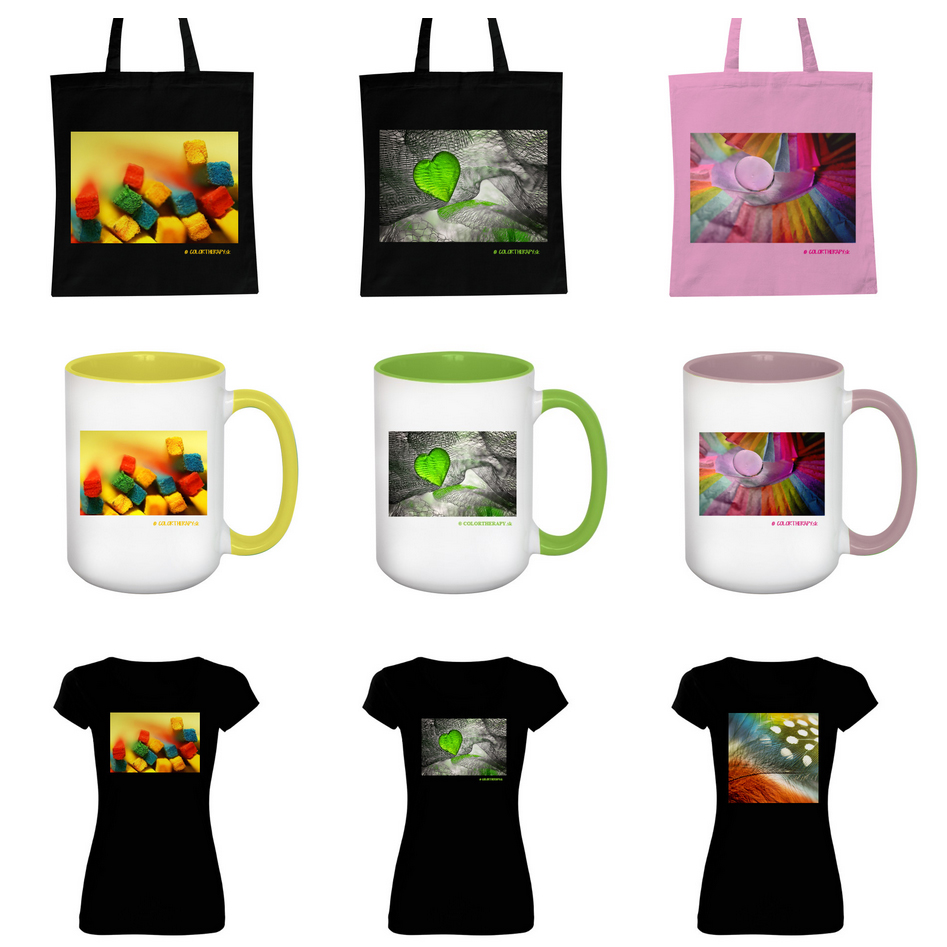 Are you looking for a gift for yourself or your friends that you will not find in the store? Maybe you can choose something right here ...